June 28, 20 by John Jeffay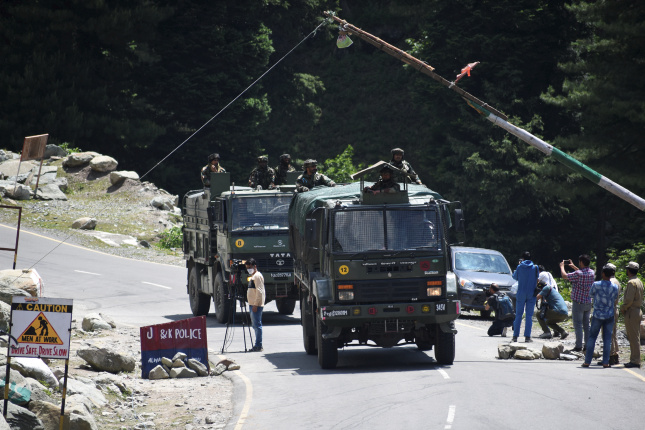 (IDEX Online) - Trade links between India and China are becoming increasingly strained after the deadliest border clash between the two nations in almost half a century.

Twenty Indian soldiers were killed in fighting on 15 June along the Line of Actual Control, the de facto border, in the disputed Galwan Valley, in Ladakh. Chinese casualties have not been disclosed.
As a result there are widespread calls in India to boycott Chinese goods, and customs officials in Hong Kong and China are reportedly imposing a go-slow on all import for India.
India's diamond exports to Hong Kong were worth almost $10bn in 2019, according to Crisil, the Indian analytics company.  Hong Kong was India's biggest market for diamonds outside the USA, representing 40 per cent of all sales.
So Indian diamond exporters, still reeling from COVID-19 and a market that was depressed before the pandemic, now have another problem to confront.
Industry bodies in India have written to China's Ministry of Commerce expressing concern that shipments are being delayed for clearance by additional examinations.
Chinese exports to India are also being held up in what may appear to be a tit-for-tat move, although the Indian government insists not and blames security concerns.
Pic shows an Indian army convoy in Ladakh days after the clash with China...