April 01, 20 by John Jeffay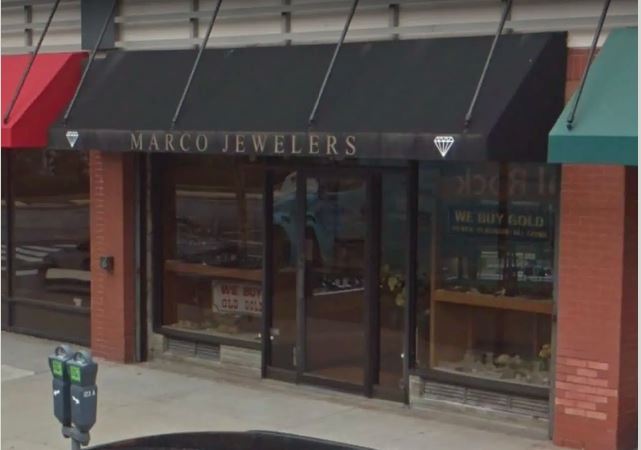 The owner of a jewelry store was shot dead during an armed raid in Stamford, Connecticut, USA..
Mark Vuono, aged 69, suffered a fatal gunshot wound on Saturday afternoon (28 March).
It's the first homicide of a jeweler in the United States since January 2018, according to Jewelers' Security Alliance.

The alarm was raised by a customer who entered the store at 2.45pm.
Mr Vuono was pronounced dead by the responding paramedics, said local police.
He ran the family business Marco Jewlers, which was founded in 1974 and sells fine jewelry, diamonds, watches, giftware and precious metals.
Investigators from the Stamford Police Department, as well as the Office of the Chief Medical Examiner, responded to the scene.
Stamford Police said an autopsy was being performed. No arrests have been made and police have not released any information about possible suspects.
 ...