March 31, 20 by John Jeffay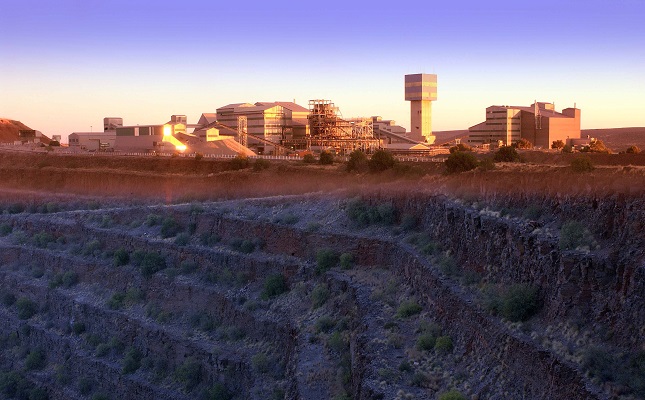 (IDEX Online) - Petra saw rough prices slump by almost a quarter at tenders in South Africa and Antwerp earlier this month, as demand evaporated.
Bidding, especially for larger stones was "severely depressed and opportunistic," said the mining company, which operates in Botswana and Tanzania, as well as South Africa.
The vast majority of the goods were sold, with only a few strategic, higher-value parcels being withheld, said Petra.
It said unsold goods from the South African sale were being exported to Antwerp to be sold when market conditions allow.  Prices were down 24 per cent on Petra's February 2019 tenders and the sales finished earlier than originally planned.
In spite of the poor performance, Petra has two further sales scheduled for May and June. It accepts in a market update that the outlook for those sales is "highly uncertain".
The company has suspended or slowed mining operations to a minimum for 21-days in line with South Africa's Covid-19 lockdown.
The remote Williamson diamond mine, in Tanzania, which has a low-level of Covid-19 infections, and its liquidity position was being "closely monitored"....