March 29, 20 by John Jeffay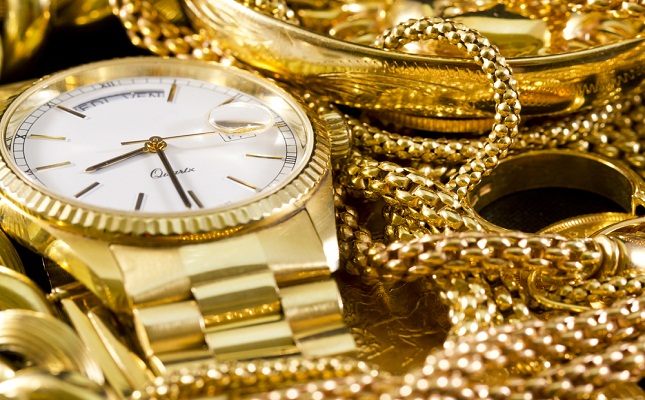 (IDEX Online) -  The increase in the overall sale of jewelry and watches at all US outlets slowed slightly in January, compared to the same month in 2018. There was a like-for-like rise of 4.1 per cent, so the trend remains positive, but the figure for the previous month, December 2019 was 4.7 per cent. January was the seventh successive month of sales increases, following six months of negative growth between January and June 2019.
Outlook
Looking ahead, the future could barely look bleaker. February's figures will begin to reflect some impact of the worldwide coronavirus epidemic. Anxiety across all retail sectors and reduced footfall everywhere will inevitably affect sales after many months of positive growth.  
But some retail activity is better than none at all. The jewelry trade has now ground to a halt.  States across the US started imposing various levels of lockdown from mid-March, and jewelry stores have closed their doors indefinitely. Nobody can predict what the future will hold. For FULL story, which is available under login only, under IDEX Online Research, click
here
[1]
.
...