March 25, 20 by John Jeffay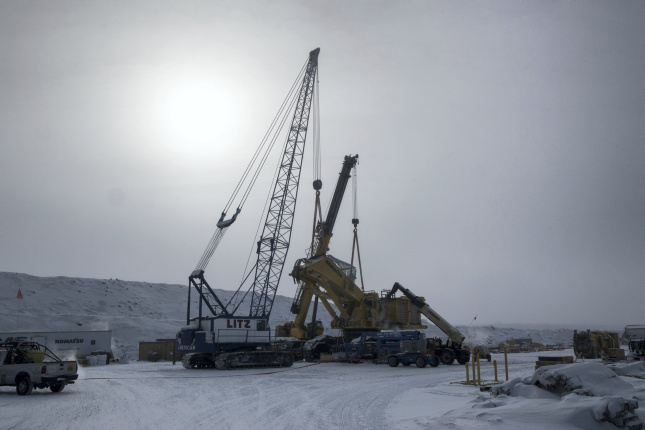 (IDEX Online) - Canadian miner Mountain Province has reported further losses - CAD128.8m ($89.9m), as demand for rough dropped.
The 2019 figure was well down on the CAD18.9m loss ($13.2m) for 2018, largely as a result of a non-cash impairment loss on property, plant and equipment of CAD115.8 million ($81m).
That was ins spite of an "exceptional year of production" in 2019 at its Gahcho Kue, in Northwest Territories, the world's largest new diamond mine.
Mountain Province sold marginally more carats in FY2019 (3,284,520 compared with 3,252,491 the previous year), but the average price per carat was CAD84 ($63) down from CAD96 ($74).
Revenue for the year fell 11% to CAD276m ($208m). Click here for the full year and fourth quarter 2019 results.
Looking ahead, president and CEO Stuart Brown recognized the impact coronavirus would have on any progress to reverse losses after being forced to postpone its March sale of rough stones
He said: "This positive momentum has now been swept aside by the COVID-19 virus that is having a devastating effect on the world.
"Our immediate focus is to maintain a sense of calm while focussing on the health and safety of all our employees, contractors, our immediate communities and their families as we implement procedures to protect all of them. We are also taking all the necessary precautions to protect the mine site. We will be monitoring the situation very closely and update the market accordingly."...