January 22, 20 by Press Release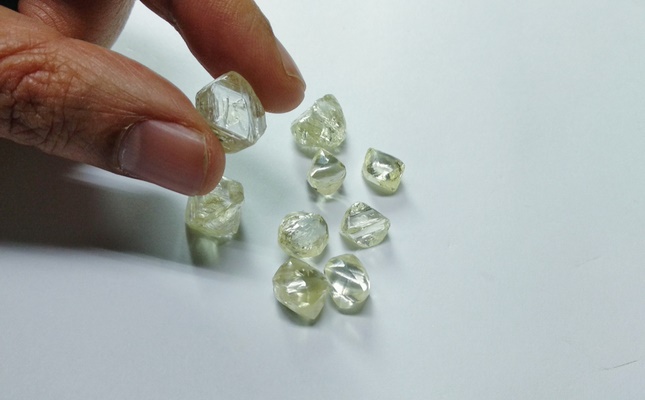 (Press Release) - DelGatto Diamond Finance ("DelGatto" or "Company"), an institutional diamond finance company, today announced it has partnered with Koin International ("Koin"), a leading specialized polished and rough diamond company, to provide immediate financing for clients at Koin's international tenders.
DelGatto Diamond Finance is a leading collateral-based alternative finance provider to the diamond and jewelry industry. Through its flagship fund, the DelGatto Diamond Finance Fund, Founder and Chief Executive Officer Christopher Del Gatto offers financing in a flexible, alternative structure. Mr. Del Gatto is widely recognized as an industry pioneer with more than 25 years of experience. DelGatto's partnership with the prestigious Koin International is the latest innovative offering for the midstream market.
"Lack of liquidity has become a leading challenge for the industry as banks continue to withdraw. We are thrilled to partner with DelGatto in this paradigm shift," said Adam Schulman, Chief Executive Officer of Koin International, "we are proud to extend our services to include access to immediate financing that empowers our clients to bid with confidence."
Koin employs sophisticated strategies to extract maximum value for its select clients in both rough and polished diamond transactions. "We are gratified to partner with Koin International, a preeminent forward-thinking tender house," said Christopher Del Gatto, "Koin's clients are some of the most important diamond buyers and it is our privilege to offer strategic financing to these renowned groups." 
About DelGatto Diamond Finance
DelGatto Diamond Finance, based in New York, is a finance company founded and operated by diamond and jewelry industry experts. Since its inception in 2018, the firm has financed over 75 companies worldwide. DelGatto intends to provide financing for midstream diamond and jewelry industry participants through its...