January 12, 20 by IDEX Online Staff Reporter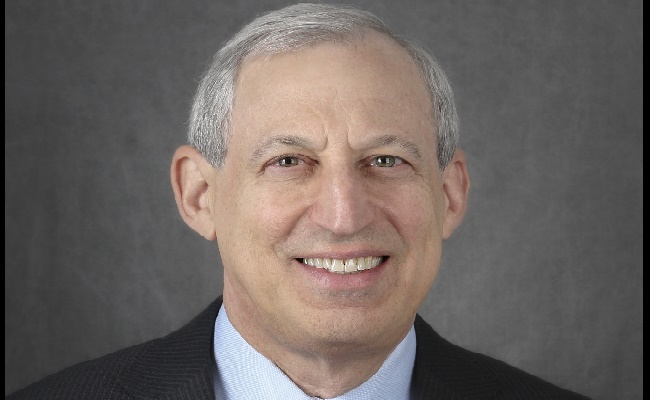 (IDEX Online) - Ed Bridge, chairman emeritus of Ben Bridge Jeweler, Inc, received the 2020 GEM Award for Lifetime Achievement at the 18th annual Gem Awards, which took place on Friday at Cipriani 42nd Street. Bridge received the award in honor of his dedication to Ben Bridge and the jewelry industry throughout his career. 
He was president of the company/co-CEO from 1990-2017 and chairman/CEO from 2018-2019. Warren Buffet bought Ben Bridge Jeweler in 2000 and it remains part of Berkshire Hathaway.  
The other awards on the night included the GEM Award for Jewelry Design, which went to Nikos Koulis of Nikos Koulis Jewels; the GEM Award for Media Excellence, which was won by Rachel Garrahan of British Vogue and the GEM Award for Retail Innovation, which went to Twist....