January 07, 20 by IDEX Online Staff Reporter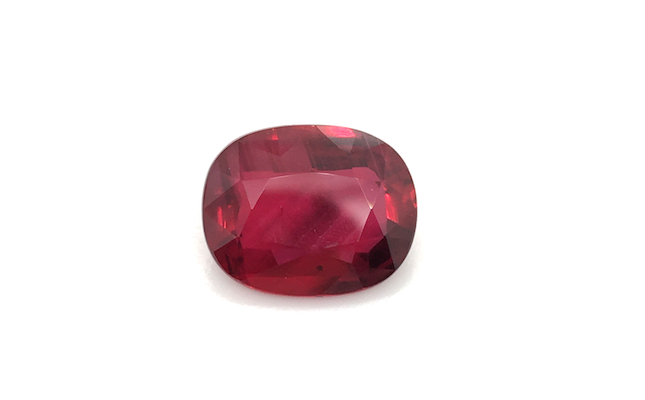 (IDEX Online) - Diamond tender house Bonas will hold a gemstone tender viewing at the February Bangkok Gems & Jewellery Fair (BGJF) from February 25-27. The tender will feature 500 lots of colored gemstones. 
The lots will also be available for viewing in Hong Kong from March 1-4. 
Items on offer in the tender which is being organized with the support of the Asia Gem Center in Bangkok, include certified and uncertified, heated and unheated rubies, sapphires and Paraiba tourmaline.
Highlights include a 14.33-carat oval Burmese sapphire; a 4.01-carat ruby from Mozambique (pictured) and a 23.74-carat oval-shaped padparadscha from Sri Lanka. 
The online sale will close on March 5....