November 27, 19 by IDEX Online Staff Reporter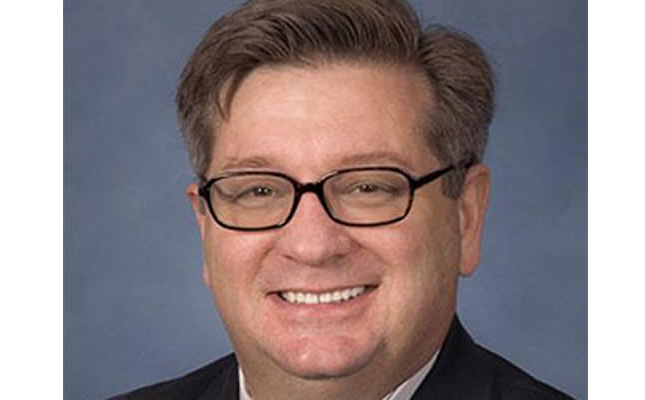 (IDEX Online) - Robert Weldon, director of the RTL Gemological Library & Information Center at GIA, has been awarded the Antonio C. Bonanno Award for Excellence in Gemology for 2020.
The award is given by the Accredited Gemologists Association (AGA).
Before joining the GIA, Weldon worked as a journalist at both JCK and Professional Jeweler, which he helped found. He has photographed some of the most important gem and jewelry collections known and he has published and lectured extensively on gemological issues.
"Robert's contributions to the field of gemology are simply incomparable," said AGA president Stuart Robertson. 
"I'm humbled by this incredible honor," said Weldon. Long ago, I set out to be a very different kind of gemologist. I focus on gems of course, but also on the colorful personalities of the industry, exploring people's successes, challenges, needs and dreams."
The Bonanno Award will be presented at AGA's Gala Dinner Dance at the conclusion of its Tucson Conference on February 5, 2020....