November 07, 19 by IDEX Online Staff Reporter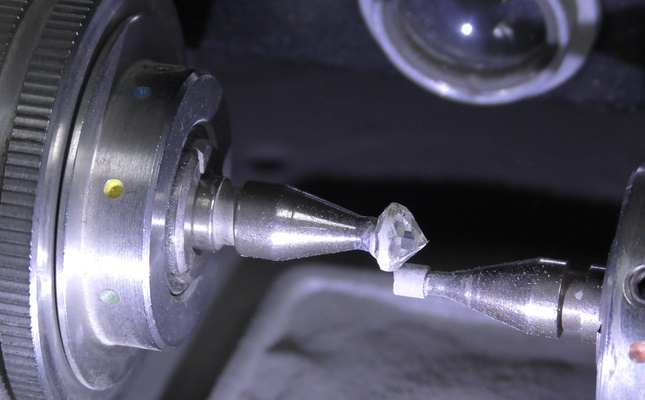 (IDEX Online) - Hong Kong- based Sightholder KGK formally inaugurated its new cutting plant in Luanda, Angola earlier this week. 
This is the country's fourth diamond-cutting plant and is a partnership between KGK (65 percent), UST (30 percent) Sodiam EP 5 percent and UST (30 percent), reports the Angolan press agency. 
The partners have already invested $5 million out of a planned $25 million in the project.
The factory was inaugurated in the presence of Diamantino Azevedo, minister of Mineral and Petroleum Resources.
The government plans to increase the cutting and polishing of diamonds mined in the country from 2 percent to 20 percent. 
The other cutting plants are owned by Angola Polishing Diamonds (APD), Angola Stone Polished Diamond (ASPD) and Pedra Rubra - Fábrica de Joias e Lapidação de Diamantes....