November 04, 19 by IDEX Online Staff Reporter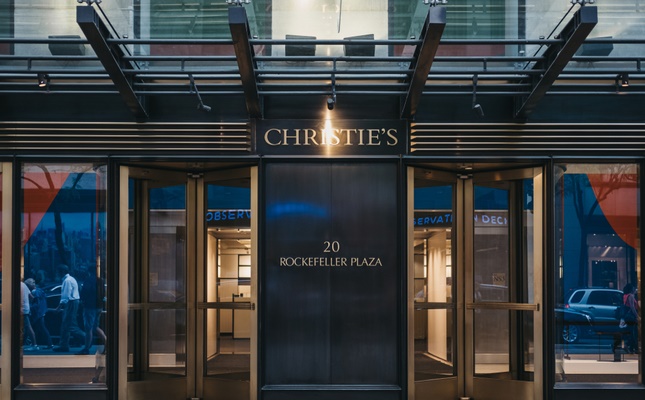 (IDEX Online) - Christie's New York has become embroiled in a dispute over the sale of a $40 million pink diamond known as The Princie Diamond. The diamond was sold by a member of the Qatari royal family in 2013.
A lawsuit by Amedeo Angiolillo claims that the auction house sold the diamond despite his objections. 
As reported by The Telegraph, Christie's said that not only does Angiolillo and other family members not have any proof that the diamond belongs to them, but their client, who purchased the diamond from another family member, had every right to sell the stone.
The 34-carat pink diamond originated from the famed Golconda mines 300 years ago. Its first recorded owner was the Nizam, or king, of Hyderabad. The last Nizam, Mir Osman Ali Khan, sold the stone through Sotheby's in the late 1940s where it was bought by a Paris jeweler who then sold the stone on.
It was bought by Renato Angiolillo, an Italian senator, from Van Cleef & Arpels in 1960. The same year, he married his second wife, Maria Girani Angiolillo, who died in 2009.
The Telegraph reports that when Amedeo Angiolillo went through his stepmother's art and jewelry collection after her death, the diamond was missing. It later transpired it had been sold by Angiolillo's step brother Marco Milella - Girani's son from a previous relationship - to a Swiss gem dealer David Gol for $20 million.
Gol then sold it at a Christie's auction in 2013.
According to Italian law, all of the late senator's possessions should have gone to his children, unless they were explicitly left to his wife, which they were not.
The...