October 27, 19 by Danielle Max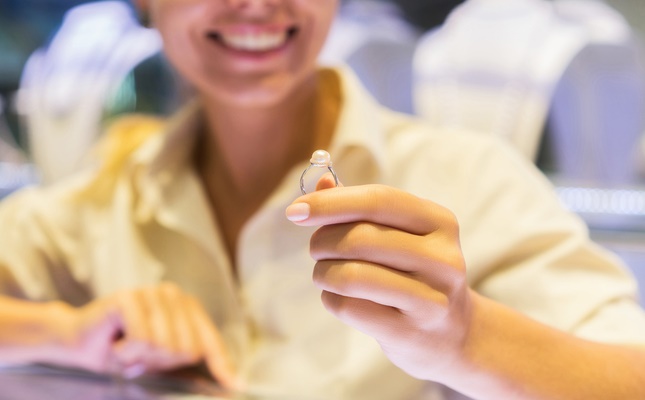 (IDEX Online) - Sales of fine jewelry and fine watches increased by 2 percent in the U.S. market in August compared to the same month a year ago, as the graph below illustrates. This is the second successive month that sales have increased since the start of the year. While the increases are small, they are sure to come as something of a relief for retailers as they head into the holiday season. 
Outlook
As the jewelry industry heads into the all-important fourth quarter with sales driven largely by Christmas demand, we still don't know what sort of year 2019 will turn out to be. According to the OECD, the global economy is facing "increasingly serious headwinds and slow growth is becoming worryingly entrenched." 
Worldwide, there are signs that consumers are already moving into preservation mode. Reports from India indicate a poor Diwali season that did not give the usual boost to the economy, uncertainty persists in Europe with the "will they, won't they?" of Brexit, the Chinese economy is slowing and unrest continues in Hong Kong. It's hard to believe these factors won't affect the U.S. economy. The question though is if they are currently enough to stop consumers spending. We'll have to wait and see.
Click here[1] to see the full IDEX Online Research article.
...