October 02, 19 by Danielle Max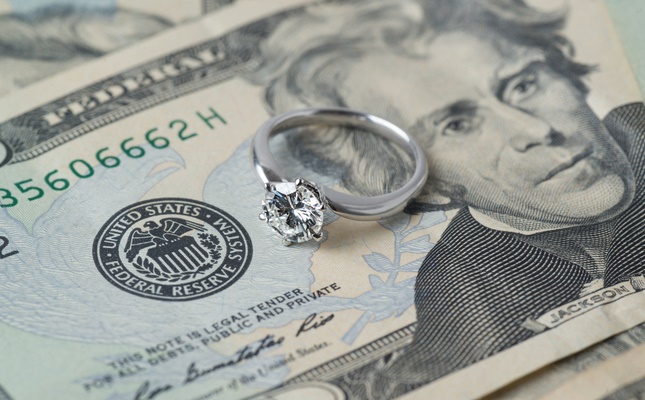 (IDEX Online) - The IDEX Polished Diamond Price Index showed little movement in September, with prices declining only slightly during the month. 
The Index began the month at 121.00 and ended it at 120.35.
Outlook

The important September edition of the Hong Kong Jewellery and Gem Fair saw weaker-than-usual turnout. Hardly surprising given the tension over the ongoing pro-democracy demonstrations. Subsequently, sales were lower than hoped for, which could have a knock-on effect as the industry gears up for the start of the holiday sales period.
The next edition of the Bharat Diamond Week will be held October 14-16, with organizers trying to drum up traffic by offering travel refunds for first-time visitors to the show. With the show falling just before the Diwali festival and shutdown, buyers should find competitive pricing from manufacturers who want to head into the festive season strongly. 
Overall, October will be a clearer indication of where things are heading for this holiday period. Normally, prices firm up as the season gets closer. This year, we'll just have to wait and see if that happens.