September 17, 19 by IDEX Online Staff Reporter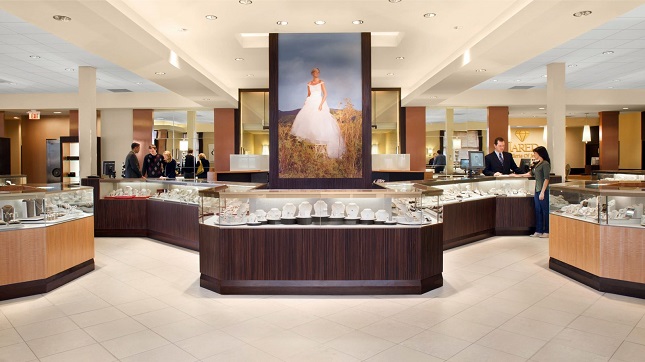 ...
(IDEX Online News) - Jewelers of America (JA) and Jewelers Board of Trade are gathering data for the Retail Jewelers Benchmarking Study. The study will give a comprehensive overview of the jewelry market place. The organizations say the study is designed to bring retail jewelers the information they need to make informed decisions about their businesses that can improve profitability.The study, which was previously known as the Cost of Doing Business Survey, is a financial benchmarking tool that allows retail jewelers to input key data and run dynamic reports in an online platform powered by Dynamic Benchmarking.JA last published its Cost of Doing Business Report in 2015 based on 2014 data.Companies that complete the survey will have access to aggregated data and the ability to compare their financials and key performance indicators (KPIs) using dynamic filters based on the demographics of their choice (location, store size, etc.). Some of the KPIs include: merchandise units sold, inventory turn, net sales per square foot, employee expenses, cost of goods sold, gross profit and gross profit margin. For the first time, the survey will ask questions about lab-grown diamond sales.Following the data collection period, non-participants can purchase access to the aggregated industry data for $295.The survey can be completed
here
[1]
until October 1, 2019.