September 12, 19 by IDEX Online Staff Reporter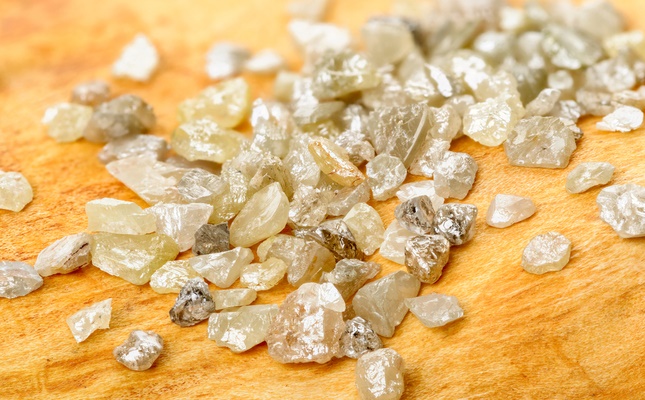 (IDEX Online) - Botswana Diamonds (BOD) has announced that its associate Vutomi, in which it holds a 40-percent interest has been granted environmental authorization over a substantial portion of diamond-bearing gravels at the high-grade Marsfontein mine.
The mine is contiguous to Botswana Diamonds Thorny river operation. The stockpiles are believed to contain commercial-grade diamonds.
"This facilitates the issuing of the mining permit necessary for BOD to recover and sell the diamonds," said the chairman of the AIM- and BSE-listed diamond explorer, John Teeling. "We plan to shortly commence royalty mining operations at no cost to the company."
According to the company, the very high grade of the Marsfontein mine (172 cpht) distracted the original miners from the gravels. Subsequent sampling has confirmed they are diamond-bearing and BOD expects processing to being within six weeks.
BOD recently announced it had identified what it believes to be five kimberlite pipes buried at shallow depth at Thorny River. ...