September 10, 19 by IDEX Online Staff Reporter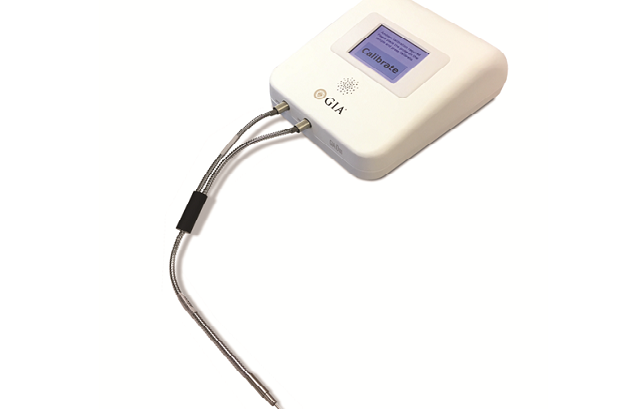 (IDEX Online) - GIA (Gemological Institute of America) has released a software update for its iD100 gem-testing device. The upgrade means the instrument can
distinguish natural pink diamonds from laboratory-grown (HPHT and CVD) diamonds and diamond simulants.
GIA also released a free update to the existing GIA iD100 software with the expanded capability to screen blue-to-green and brown diamonds. This update must be installed before the pink diamond software upgrade can be added.
"These two significant improvements make proper identification of laboratory-grown diamonds more easily accessible to retailers and manufacturers around the world by expanding capabilities of the GIA iD100," said Tom Moses, GIA executive vice president and chief laboratory and research officer. "This is part of our mission to ensure the public trust in gems and jewelry."
The new software can be purchased from the GIA Store for $249 for current owners. It is pre-installed on new devices. ...