September 04, 19 by Staff Writer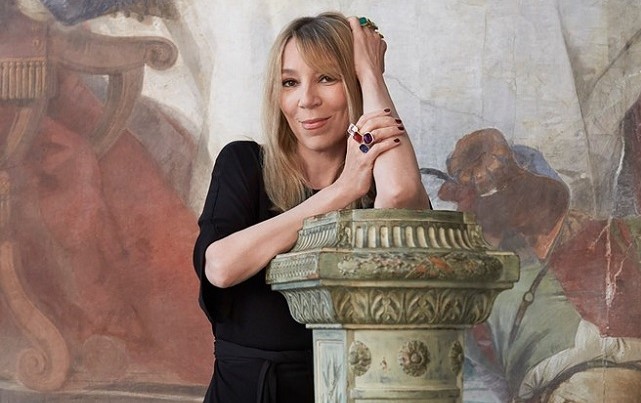 In an interview published by the South China Morning Post, Victoire de Castellane, chief of jewelry at the French fashion, jewelry and luxury house of Dior, said that "precious gems will get terribly expensive and maybe we'll find something different and start using other materials," she says. "But I'm conflicted about lab-grown diamonds, because if you can make a lot of them, how is it going to be precious? Maybe you'll lose the magic. It's strange, but maybe that's the future. For me it's like cloning animals."
Castellane is celebrating 20 years at Dior.  An article in Vogue pointed out that she didn't have a predecessor. In 1999, LVMH chairman and CEO Bernard Arnault hired de Castellane (who was working for Chanel at the time) to develop and launch Dior Joaillerie. Two decades and 80 boutiques later, business is booming and de Castellane has earned legions of devoted clients and collectors."
Castellane told Vogue in June that she "sees her women wearing them in an almost casual way. "When I started making jewelry, I thought women only wore it for special occasions. But now I see more and more women wearing jewelry every day—really!" she said, gesturing to her colleagues at the table. "I think women see jewelry as cool now, and it's very personal. To me, it's precious makeup. You can have no makeup on, but if you're wearing earrings, suddenly they brighten you."...