September 03, 19 by Ya'akov Almor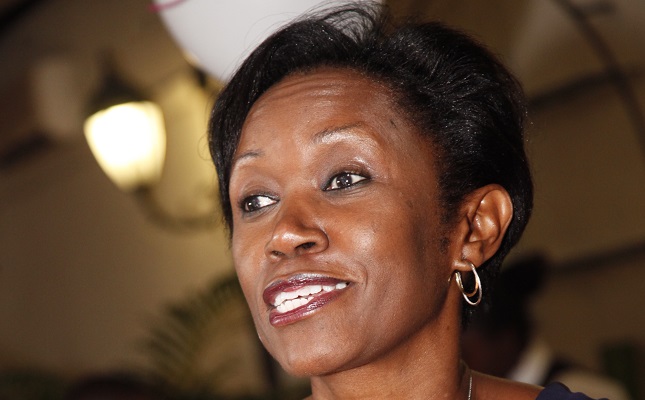 Marie-Chantal Kaninda, WDC Executive Director World Diamond Council (WDC) is leaving her post after more than two years of service. Kaninda said that her decision to move on certainly does not come "from a place of disillusionment or disappointment, on the contrary, but simply because new opportunity has presented itself, and at this stage of my career I feel that I must seize it."
"I will be forever grateful to the leadership of the WDC for offering me the opportunity to manage the affairs of this great organization, and having the confidence to make what at the time may have seemed an unorthodox choice. To many, the WDC was regarded a bastion of the industry establishment, with its focus predominantly on protecting the integrity of the diamond in the consumer markets. I came to the job with a good deal of experience in the diamond and extraction industries, but clearly as an African woman who had spent most of her professional life serving the interests of miners and mining communities in the continent where I reside," she wrote.
"More specifically, I came to the WDC from the Democratic Republic of Congo (DRC), which is a country where the mineral extraction sector is dominated by artisanal miners. While acutely aware of the risks involved in artisanal mining, I was and I remain convinced about the opportunities for the better future diamond resources can provide to such individuals and communities, who often live in abject poverty.
What I had hoped my appointment would underscore, for which I should stress I received tremendous support from the WDC presidents and officers under whom I served, was that our organization represents both the upstream and...