August 29, 19 by Staff Writer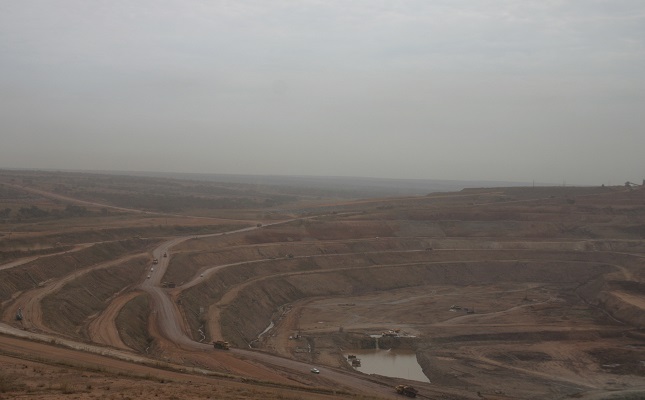 Quoting an official source, the Xinhua news agency reported that Angola started will be running its first roadshow for the acquisition of rights for prospection and exploitation of diamond, iron and phosphate in the country, in which countries and regions including Brazil and South Africa are taking part in the maiden event taking place in Luanda. Reportedly, the Angolan government decided roadshows to be a good model and showcase for the projects it intends to advertise internationally and to lure interest of investors.
The roadshow will run from August 27 to September 20 in Luanda, Dubai, Beijing and London, with an aim to entice interest of investors. Angola's Ministry of Mineral Resources and Petroleum, said five mining concessions are expected to be tendered, namely of diamond in eastern Lunda Norte and north-eastern Lunda Sul, of iron in northern Cuanza Norte and of phosphate located i northern Cabinda and Zaire provinces.The final stop on the roadshow will be in London.
It also said it will further hold an international tender to analyze and select better bids. The Ministry of Mineral Resources and Petroleum is seeking to close the process this year by launching the international tender on September 30 and October 2 of 2019, the source was quoted....