August 22, 19 by Ya'akov Almor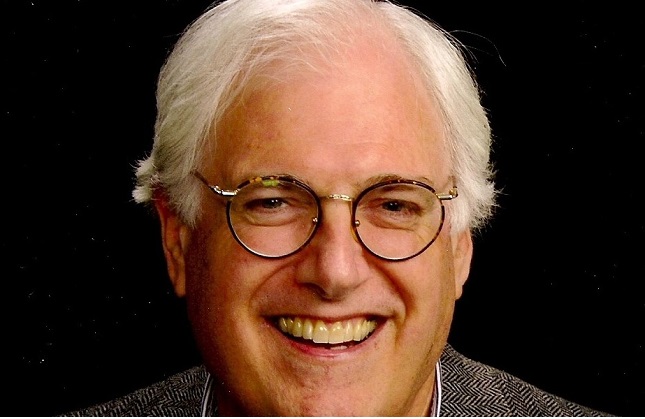 IDEX' Research Director Ken Gassman is the author of the cover story of the September issue of IDEX Magazine. Entitled "Solving the puzzle for diamantaires - how to capture a greater share of consumer spending" Gassman tries to understand why the diamond industry is so different from other markets, where producers, suppliers and retailers closely monitor shoppers' buying habits, and often can anticipate what the next "hot" product will be.
The following example was not provided by Gassman but is exemplary how companies - in this case Audi - go about marketing their products to their already passionate and future clients and consumers.
Audi announced it will begin marketing its high-performance Audi RS6 Avant model - after being unavailable for 25 years in North America - in the United States and Canada in 2020. It consequently created a truly emotional video about the car's arrival, showing a man's journey from childhood to adulthood through the perspective of his love for the Audi Avant model.
https://www.youtube.com/watch?v=g8gw8B939Eo&feature=youtu.be...