August 11, 19 by Staff Witer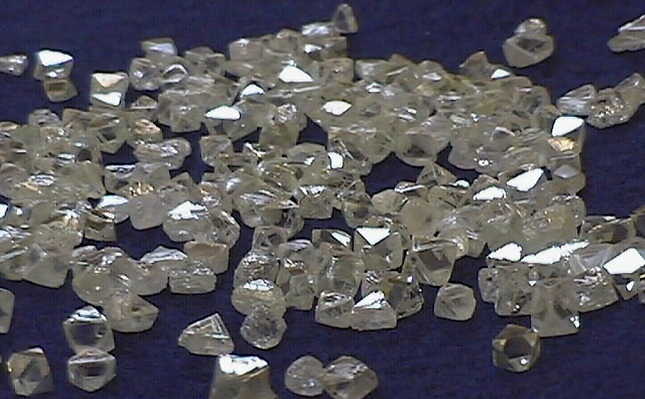 The online edition of the Windhoek Observer reported that the review panel of the Central Procurement Board (CPB) has rejected an appeal that was filed by Prestige Diamond and Global Diamond Valuators Namibia, with regard to the awarding of the diamond valuation tender to Gem Diamonds Namibia. The panel decided in past July that there was no legal merit to the filed appeal.
"Alternatively, the Review Panel found no evidence that the warding of the tender is marred by irregularities as alleged by the applicants. In the result the Review Panel makes the following order: That the applications for review in terms of Section 59(1) of the Public Procurement Act, No.15 of 2015, lodged by Prestige Diamonds and Global Diamonds Valuators, respectively, and which were in the end consolidated into one action, are hereby dismissed in terms of Section 60(a)," the ruling by the panel said.
"It is … reasonable and logical not to expect a bidder to provide a total bid amount based on an unknown quantity of items of which the sought services are to be rendered" the report said.
Two companies had challenged the awarding process that saw Gem Diamonds Namibia emerging on the top of the tender process, "despite concerns over its lack of expertise in the diamond valuation space and its higher bid price," the Windhoek Observer wrote.
"The decision by the two companies to appeal the decision to award Gem Diamonds Namibia the tender, was in line with the Central Procurement Board of Namibia regulations that losing bidders have seven days after the awarding of a tender to delay the final award and bring the matter under review."
"Under the existing system...