July 30, 19 by Staff Writer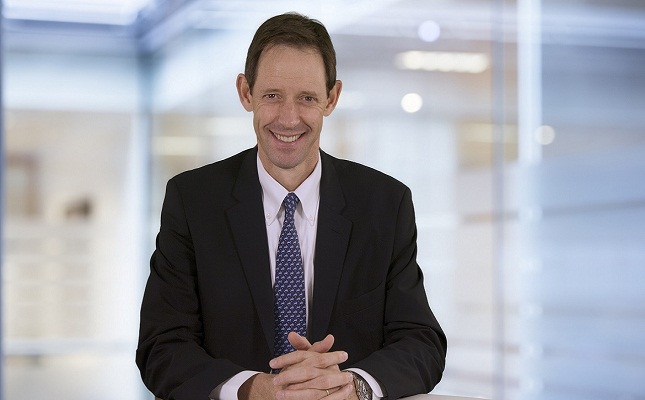 De Beers Group published the results of what it calls its "sixth sales cycle" of 2019.
The value of this month's sight stood at $250 million, a drop of more than 60 percent compared to the sixth sight of 2018 ($533). The miner reported that its fifth sight, of last month, had generated $391 million, compared to $581 million in June 2018.
To date, De Beers' rough sales in 2019 reached $2. 63 billion.
With four more sights to go  in August, September, November and December, it is obvious De Beers rough sales will not come close to the sales number ($5.39 billion) of 2018, as it will continue to allow clients to defer their sights, in light of the current oversupply of rough in the pipeline, the lack of liquidity, the demand of Indian banks to restitute existing loans and the stated unwillingness of banks to extend new loans for rough purchases.
Bruce Cleaver, CEO, De Beers Group, said: "With ongoing macroeconomic uncertainty, retailers managing inventory levels, and polished diamond inventories in the midstream continuing to be higher than normal, De Beers Group provided customers with additional flexibility to defer some of their rough diamond allocations to later in the year. As a result, we saw a reduction in sales during the sixth cycle of 2019.
...