July 23, 19 by Staff Writer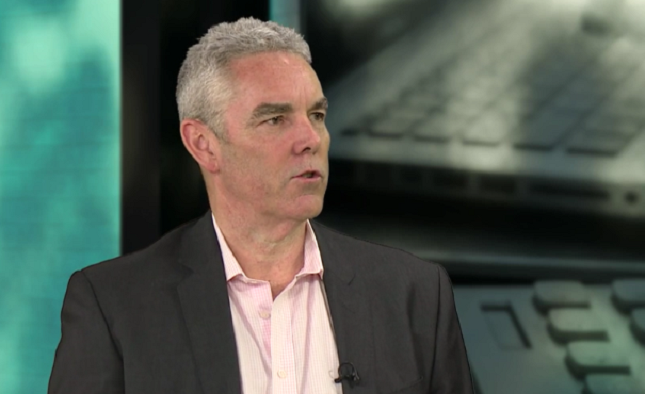 In an interview with IGTV, Stuart Brown, Chief Executive Officer (CEO) at Mountain Province Diamonds (MPD) said that "over the last five years we've probably seen too much supply of rough going into the market."
Brown came to MNPD after a long career in the diamond mining industry. He spent most of his career with De Beers. De Beers is responsible for the mining side of the joint venture.
In terms of market outlook, Brown said: "We see it as being more positive but we've got some challenges right now. New producers have come online. Existing producers have produced more and then there have been some shocks to the industry."
However, Brown stressed that demand has remained resilient. "We haven't seen a decline in the global spend in certain sectors, but we are having to fight harder for our share of that wallet." He added that synthetic diamonds are the 'new challenge to the industry'. However, his view is that there is a place for both products.