July 15, 19 by Staff Writer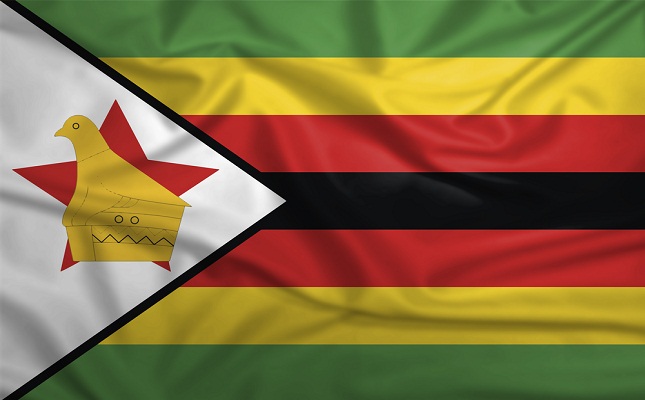 Zimbabwean media reported that the country's diamond roduction is about to increase significantly as the Chinese firm Anjin Investments is about to resume diamond mining at Chiadzwa. At the same time, the Zim government is about to sign a new agreement with Russian miner Alrosa next week.
Winston Chitando, Minister of Mines and Mining Development said in an interview with the Star radio station that increasing Zimbabwe's diamond output is in line with his government's plan of turning the mining sector into a US$12 billion sector by 2023, and in line with the country's Transitional Stabilisation Programme (TSP).
Under the 2023 mining plan, the government wants the diamond miners to haul 10 million carats. Anjin and Alrosa  join the Zimbabwe Consolidated Diamond Company (ZCDC), which is already extracting diamonds in Chiadzwa, and the Zvishavane-based Murowa Diamonds.
Chitando said that,  in line with the government's diamond policy, four companies are allowed to undertake diamond production in the country and any other company that wishes to undertake diamond production will do so in a joint venture deal with Anjin or Alrosa.
"As part of the implementation of the diamond policy, Anjin is now back in the Chiadzwa area and is about to commence production. By end of July there will be in full production and we will have a function to officially commission the new production," said Minister Chitando.
"Then Alrosa, an agreement will be signed next week between Government and Alrosa, which is from Russia. They have already opened an office in Zimbabwe, which will be officially opened next week.
"So we now have two players which were not there at the beginning of the year and the whole objective...