July 02, 19 by Ya'akov Almor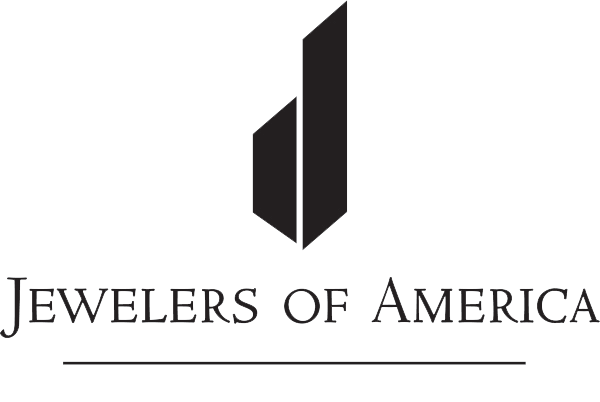 This month, Jewelers of America (JA) is breaking ground with its first National Convention. Advocating for independent jewelers, JA's upcoming program will delve deeply into what is happening in Washington D.C. By bringing leading experts into the room, Jewelers of America is creating a transparent conversation, preparing retailers for happenings on the Hill that could affect their businesses. From July 28-29th, jewelry professionals from around the country will gather at the International Barclay Hotel to focus on steering retail businesses towards growth, while maintaining the ethical standards of membership.
Charlie Cook, Editor and Publisher of The Cook Political Report, will keynote Sunday's lunch with "Election Outlook 2020." In the presentation, Cook will highlight how the next presidential election is shaping up, and what a win from either side could mean for the retail marketplace. Cook says, "Politics and policy effects businesses. I'll be previewing the 2020 presidential race from an objective, non-partisan perspective and will be discussing what factors may be most important in a general election." 
"Policy & Retail: Why What Happens in D.C. Matters" is a breakout session presenting a high-level overview of taxes and tariffs. Jason Straczewski, Vice President of Government Relations and Political Affairs at the National Retail Federation (NRF), has partnered with the National Convention to educate store owners about governmental affairs, helping them develop small and large business strategies to support their growth.
Advocating for independent jewelers, David Bonaparte, President and CEO of Jewelers of America, says, "JA fights for the needs of all of our members - large and small. The National Convention's goal is to bring independent jewelers from across the country together so they can be well-informed...