June 26, 19 by staff writer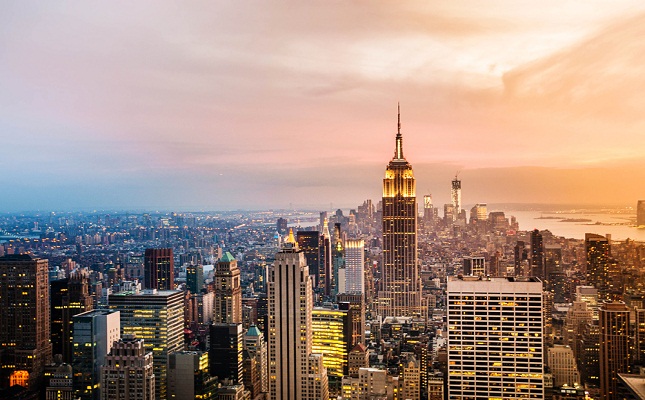 The New York Daily News (NYDN) reported earlier this week that Joshua Niamehr, the owner  of the online jewelry website Enchanted Diamond filed for bankruptcy this month. Just prior to the filing, NYDN had questioned the company about accusations of fraud.
NYDN described Niamehr as a Midtown diamond dealer who had allegedly scammed customers out of thousands of dollars in unfulfilled orders, cutting "a swath of misery through the lives of dozens of unsuspecting customers."
Reportedly, Enchanted Diamond owes more than $1.8 million, mostly to customers the company accepted wire transfers and credit card payments from, without any intention of delivering the gems and jewelry. 
According to the bankruptcy filing, more than a 100 individuals and entities, not only from the US, but also, among others, from Ireland, India and Hong Kong.
According to the newspaper, Niamehr did not respond to requests for comment. Also, his lawyer Mark Bernstein did not return messages. Earlier, when NYDN first reported on Enchanted Diamonds financial woes, Niamehr blamed his problems on the company's debt load....