June 24, 19 by Staff Writer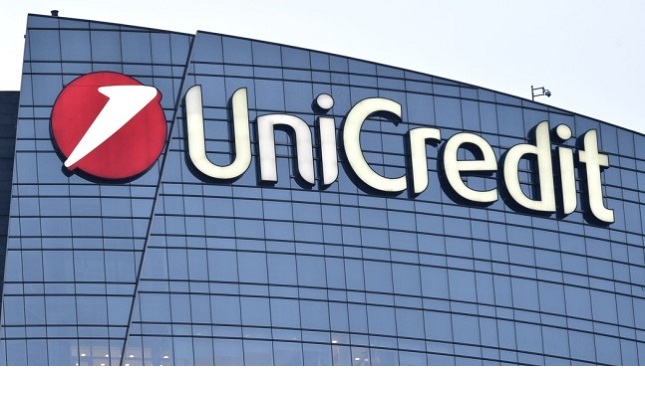 Reuters reported this week that "a long-running criminal probe into diamond sales by Italian banks has uncovered what prosecutors say is further evidence of corruption by officials at UniCredit, Italy's largest lender, and smaller rival Banco BPM."
Reuters wrote that "Italy's biggest banks are suspected of colluding with diamond brokers to scam their own customers — allegedly selling them diamonds at vastly inflated prices while marketing them as sound financial investments."  
According to the news agency "all of the banks, along with a Banco BPM subsidiary, Banca Aletti, are suspected of fraud and money-laundering for using the proceeds to boost profits, according to allegations laid out in the documents used for the seizure order."
Reuters wrote further that "prosecutors also allege that UniCredit and Banco BPM worked out a deal with Intermrket Diamond Business (IDB)  where, in return for the banks selling IDB's diamonds, the broker would channel money into their stock, boosting their share capital at a time when it was under pressure from a rising tide of bad debts. Under Italian law it is deemed to be corruption when one party abuses its commercial position to induce the counterparty to provide it with favors — in this case, the alleged purchase of shares. The IDB officials involved are also under investigation."
According to a criminal lawyer when asked by Reuters, under Italian law, if the banks are charged and convicted, they could be fined millions of euros, risk forfeiting the total of 161 million euros seized from them in February and could even be temporarily suspended from operating by court order. They could also be ordered to pay compensation to victims, with sums to be decided by a civil court. More...