June 20, 19 by staff writer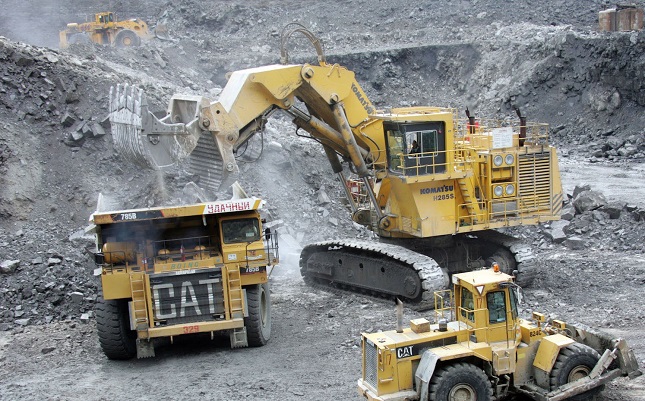 At the event, 126 rough diamonds weighing 2,090 carats were auctioned. The lot included a large stone of 63.8 carats that originates from the deposits of Almazy Anabara JSC. The auction's total sales sum came to $7.6 million.
This time, more than 100 companies participated in the auction. Buyers arrived in Dubai from Belgium, Hong Kong, India, Israel, Russia, the United Arab Emirates and the United States.
"Our international auctions for the sale of large-sized rough diamonds always attract attention of buyers. The auction session in Dubai ended with positive results - both in terms of the number of stones sold and in terms of the number of firms that participated in the event. We see that the Alrosa platform in Dubai continues to evolve and to attract more and more interest", said Evgeny Agureev, Member of the Executive Committee, CEO of ESO Alrosa.
This was the company's third diamond auction of the year in the UAE. Previous sales events were held in past February and April. Alrosa expects to hold one more auction in Dubai this year....