May 22, 19 by Staff Writer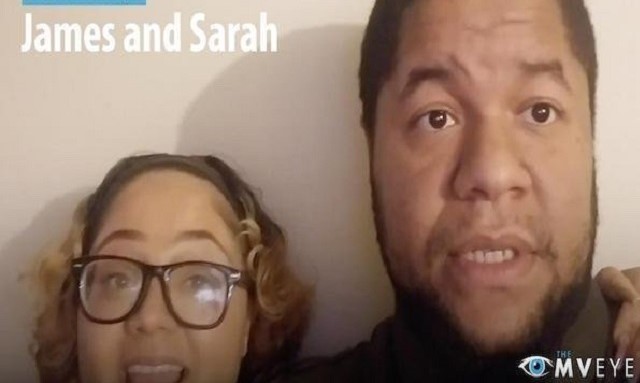 Marty Hurwitz of MVI Marketing launched a video with three couples talking about engagement and bridal rings shopping.
Here is what he sought to clarify:
One year after De Beers launched its Lightbox collection at JCK and moments after Signet has put its toe in the water with its new LGD jewelry line through JamesAllen.com, what is this doing to consumer demand for lab-grown diamonds -  especially the all-important bridal shoppers?
Are low-cost lab-growns causing them to spend less?
What brands are they looking for?
And are they open to lab-grown for their engagement ring?
To find out, the MVI team recruited three engaged millennial couples to take us along as they ring-shopped. In these candid interviews, the couples shared what they really think - not just what they tell sales reps behind the counter. The MVI team condensed these interviews down to a new MV Eye video report, which was just released.