May 21, 19 by staff writer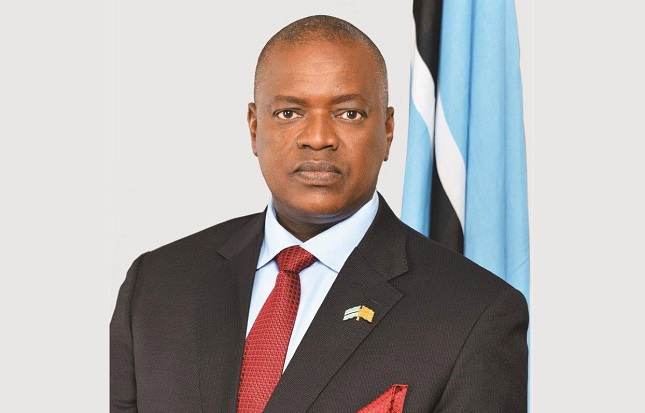 JCK announced that His Excellency Dr. Mokgweetsi Eric Keabetswe Masisi, President of the Republic of Botswana, will open the JCK Las Vegas Show as a keynote speaker on Friday, May 31, 2019 at 7:30 am in the Palazzo Ballroom, Venetian Level 5. This "historic conversation will focus on the special connection between the Americans and the people of Botswana as His Excellency, the President of the Republic of Botswana provides his unique perspective on how diamonds bring us together."
"We are extremely honored to partner with De Beers Group to host His Excellency, the President of the Republic of Botswana for this meaningful conversation at the opening of JCK Las Vegas," says Yancy Weinrich, Senior Vice President of Reed Exhibitions & Reed Jewelry Group. "As JCK is bringing the entire industry together under one roof, we are honored to help connect jewelers with a prominent and influential leader behind the supply system for our precious materials. The inspirational impact of the good the diamond industry does in Botswana is proof of the power of our industry to create a meaningful impact on the world."
The son of a Former Cabinet Minister and Member of Parliament, Masisi is a lifelong, award-winning public servant. He has served in leadership positions in education and curriculum development for UNICEF and for the Botswana government, as well as on the board of various environmental NGOs. His passionate commitment to the advancement of all Botswana led him to join politics. After serving in various Cabinet positions and as Vice President, Masisi was sworn in as the fifth President of the Republic of Botswana in April 2018.
"Having pioneered diamond mining operations in Botswana in partnership with government since the late 1960s,...